List of hotels in Dushanbe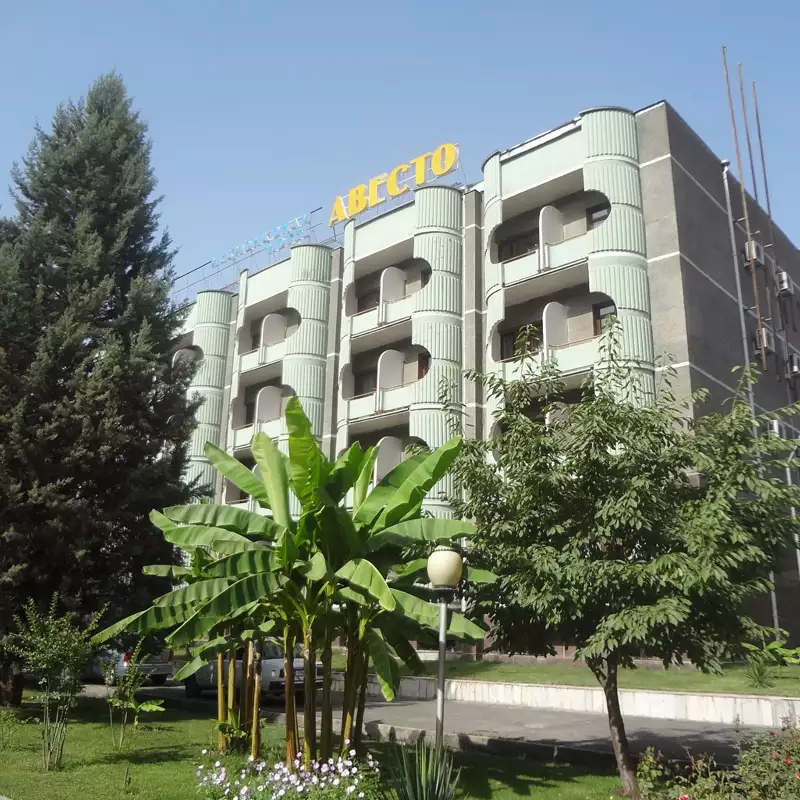 Avesto Hotel, Dushanbe
105, Rudaki, Dushanbe, Tadjikistan

The Avesto Hotel is a small but very cozy hotel. There is everything you need for fruitful work and a good rest. The four-storey hotel building has an unusual architecture. From the facade it is equipped with open balconies.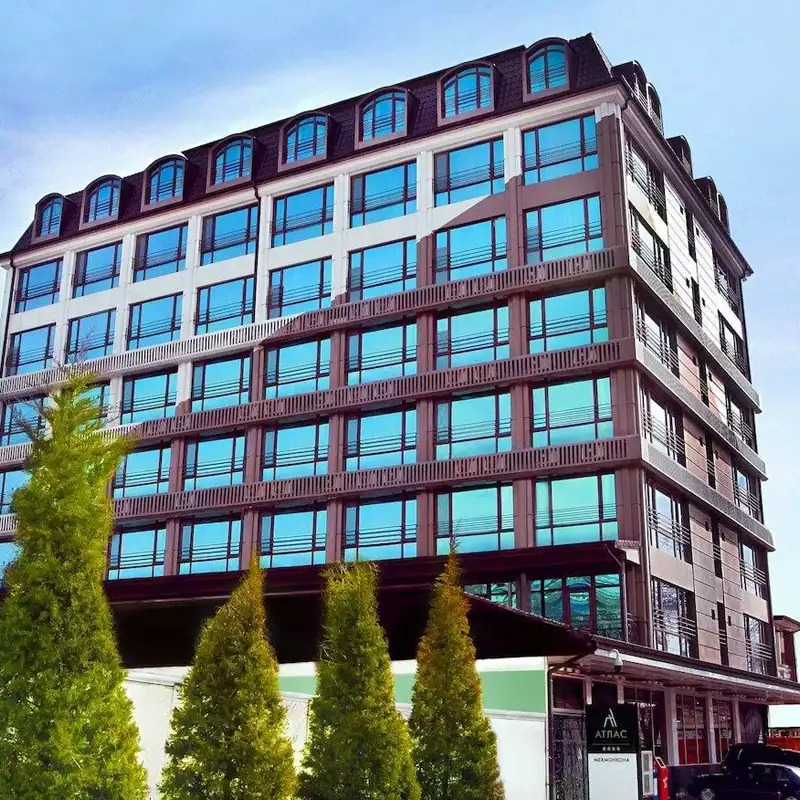 Atlas Hotel, Dushanbe
Nisor Muhammad str., 32, 34, Dushanbe, Tajikistan

Atlas Hotel is located in the eastern part of Dushanbe, just 3 km from the city center. And also, 2 km south of the hotel is the international airport of the capital. The Atlas Hotel is convenient because the distance to the main facilities of Dushanbe is small...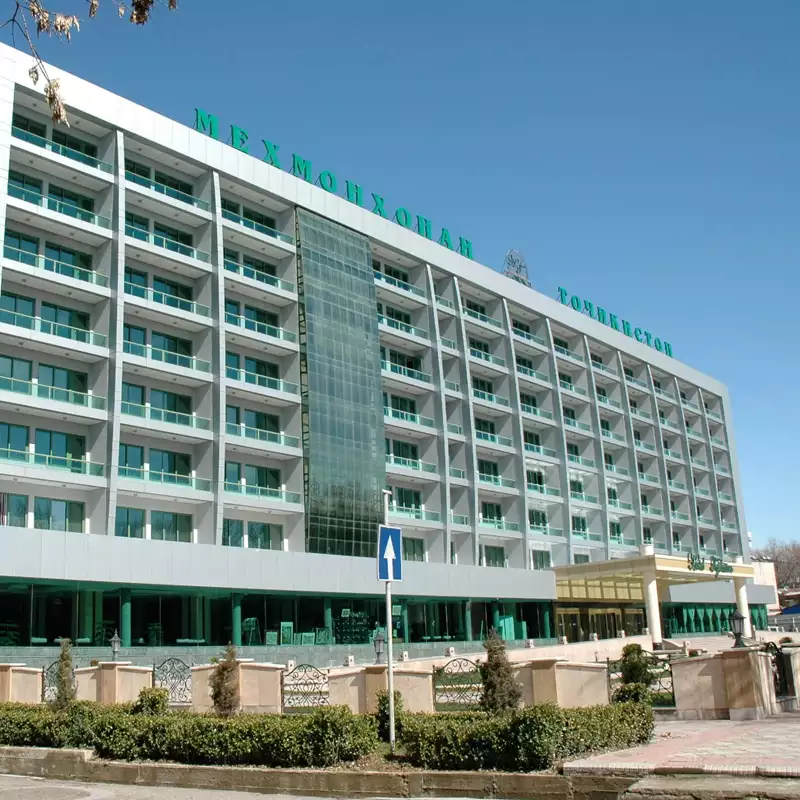 Tadjikistan Hotel, Dushanbe
Shotemura Street, 22 Dushanbe, Tajikistan

The Tajikistan Hotel is the most central hotel in Dushanbe, located very close to Dusti Square and the Ismoil Somoni Monument. Various government buildings are located nearby.