Nisor Muhammad str., 32, 34, Dushanbe, Tajikistan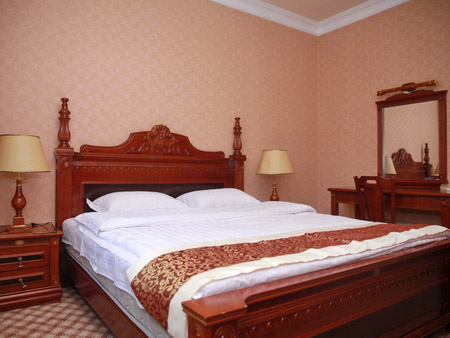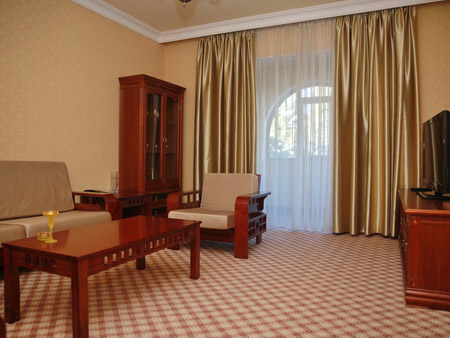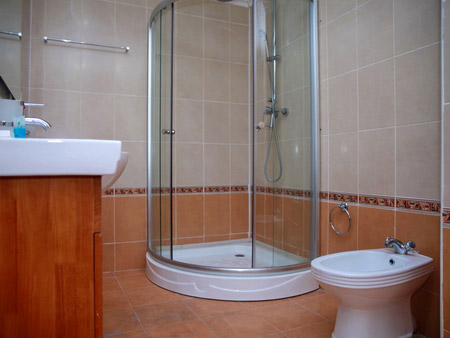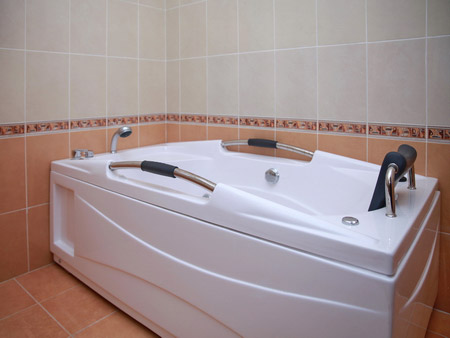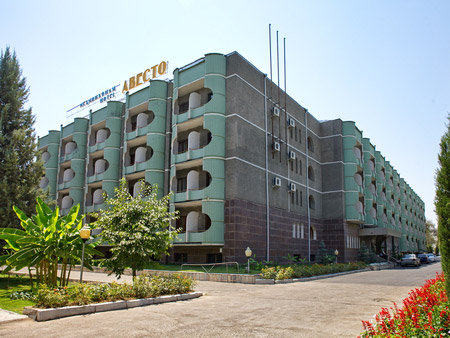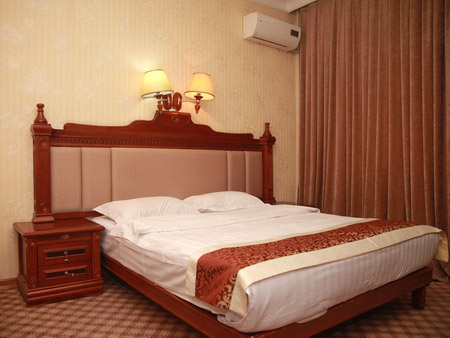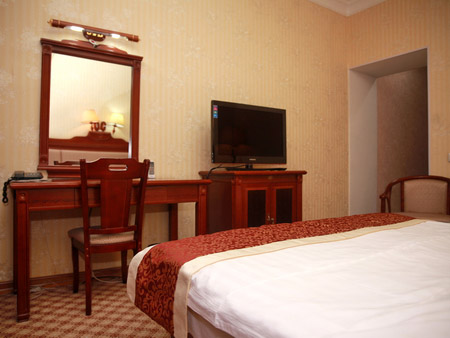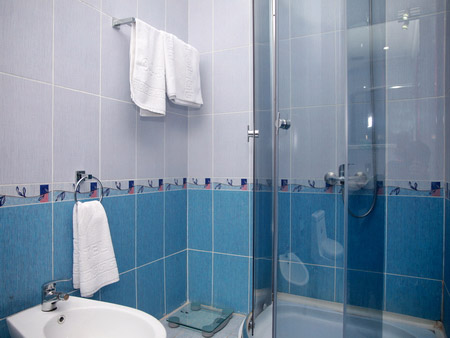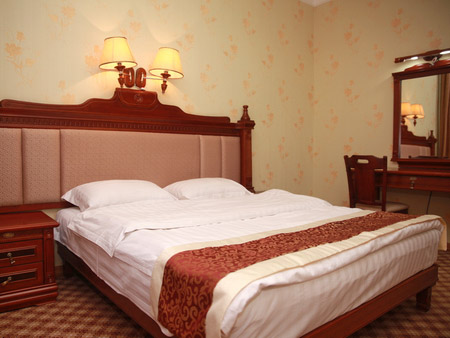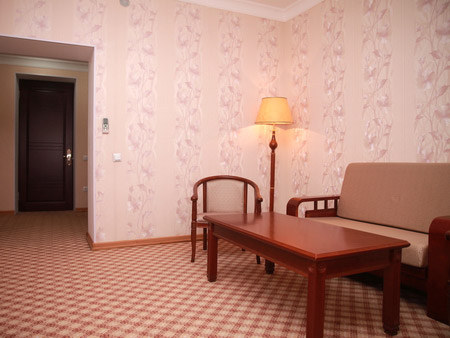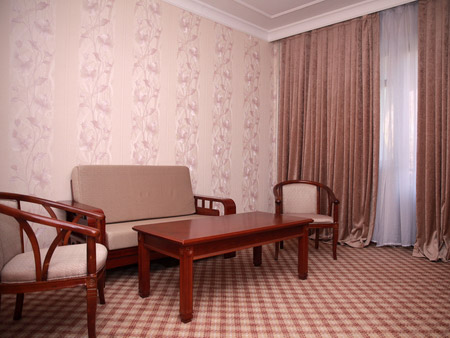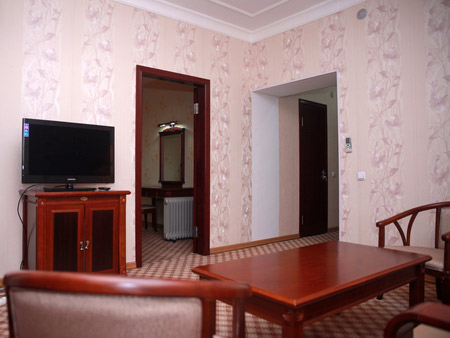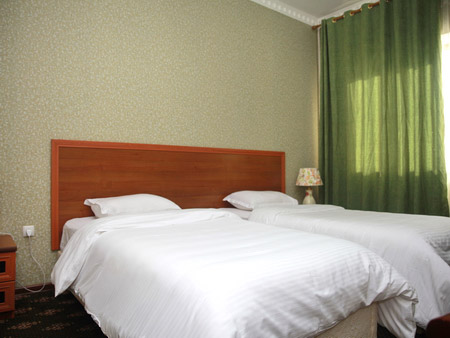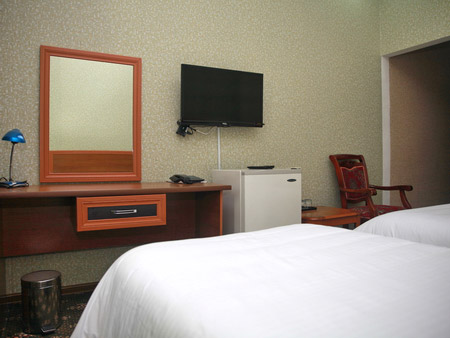 Atlas Hotel is located in the eastern part of Dushanbe, just 3 km from the city center. And also, 2 km south of the hotel is the international airport of the capital. The Atlas Hotel is convenient because the distance to the main facilities of Dushanbe is small, and at the same time, it is hidden in the depths of the residential quarter, and protected from the noise of the roads.
The hotel was built in 2016. The nine-storey building includes 96 rooms of varying degrees of comfort, a small restaurant, conference rooms, and other infrastructure. The interior of the Atlas Hotel and its rooms is made in a laconic light style, and the equipment meets all modern requirements. Everything is done quite compactly, in a cozy atmosphere.
The Atlas Hotel has three types of rooms: standards, semi-suites and suites. Their equipment will allow you to get comfortable rest and leisure. The design of the rooms is designed in bright colors, which creates a sense of spaciousness, and the decoration perfectly combines European and traditional Tajik styles.
There is a qualified friendly staff who will help at any time and provide the necessary services. Free Wi-Fi is available throughout the hotel. And also, there are smoking rooms equipped with balconies. Atlas Hotel is one of the best mid—level hotels in Dushanbe.